Our
Mission
Our Mission is to take care of all our guests by listening to everyone's needs and doing our best to offer excellent service, up to the expectations of our customers. Our entire staff is made up of professionals in the sector who, with perseverance and passion, aim to make a difference in any circumstance. Thanks to the offers, kindness and availability we want to show all guests our gratitude for the trust and esteem shown in choosing us. We want each of our guests to leave the facility with unforgettable memories of our beautiful land and our facility, determined to come back and visit us.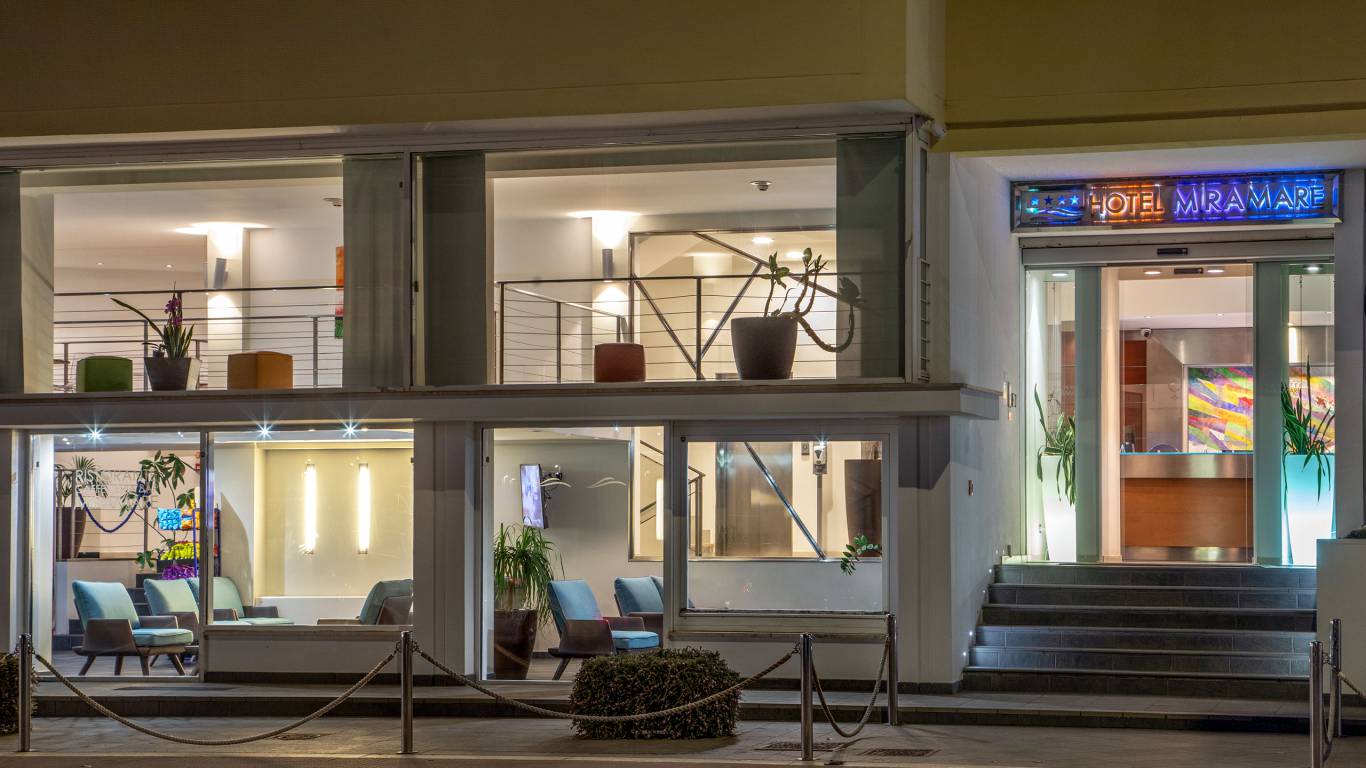 Our
Value proposition
Our structure does not simply provide accommodation and catering services: we provide our guests with all our wealth of knowledge, sector skills, experience and professionalism so that all our guests are not just guests but become Special Guests .
Our
core values
HOSPITALITY : We want each of our customers to feel welcome at our facility at any time and in any situation.

KINDNESS : Every day we work for the well-being of our guests with a smile on our faces because we love our work and we want to make ourselves available to others in any situation to make a difference, always.

CONFIDENTIALITY : We want every guest to feel at ease in living all the experiences made available by our structure, so we try to provide our services without invading the experiential spaces of our customers.

INTEGRITY : We promote the integrity of behavior within our structure through respect for individuals and the use of clear and direct communication with all our guests.

LISTENING : We attach great importance to the feedback from our guests, which represent a precious moment of growth for us.

INNOVATION : In all our services we give ample space to the innovative ideas of the resources who work with us and our partners. We constantly invest our energies in sponsoring creativity and innovation in the agri-food and hotel sector.

EXCELLENCE : We try to give our best in everything we do by pushing ourselves every day to surpass ourselves with the aim of providing ever-increasing performance in all our services.

TEAMWORK : A simple group of people does not work at our facility. Over the years we have formed a very close-knit qualified staff that manages to be what differentiates us every day from any other player on the market.